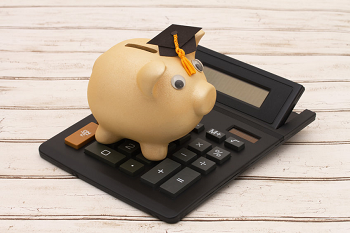 article10/10/2021
50 vuotta Bretton Woods järjestelmän kaatumisesta: Seteleiden arvo (Suomen markka/euro)
Tällä hetkellä elämäämme talousjärjestelmän lähtölaukaus kuultiin televisioidussa puheessa 50 vuotta sitten sunnuntaina 15.8.1971. Puheen piti presidentti Nixon ja asia oli painava: Yhdysvallat luistaa yksipuolisella päätöksellä vuoden 1944 Bretton Woods-sopimuksen mukaisista velvollisuuksistaan eikä enää vaihda dollareita kultaan.
The contents of this article does not constitute investment research, financial analysis or investment advice. The contents of this article may not be considered as a recommendation to either buy or sell stock or other investment instruments. No guarantees regarding the correctness of the contents of this article can be given. In case the reader of this article wants to form an opinion regarding stock or other investment instruments for a possible investment decision, the reader solely is responsible for this. In this case we recommend that the reader, either by his own or together with his/her possible investment adviser, gather additional information regarding the matter.
Zenito Oy publishes articles regarding subjects Zenito Oy considers interesting from some perspective. This does not implicate that the subject, viewed objectively, is interesting or relevant.