An excellent tool for stock investors.
Zenostock is an online stock research service that provides investors with new ideas and valuable information. It has has been used by our own experienced portfolio managers and has now been made available to everyone who is interested in listed companies. Zenostock has been designed by people who have a long and successful history of portfolio management. Our main focus is on finding undervalued stocks.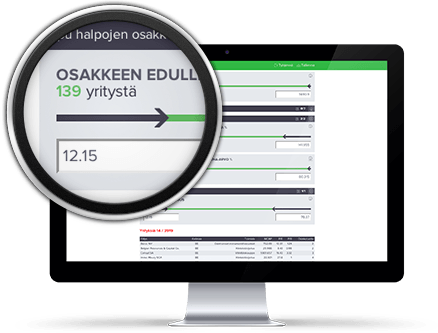 Search stocks easily.
Zenostock makes it easy for you to find interesting stocks that could be hard to find otherwise. Our database consists of over 8000 listed companies from over 20 countries, with historical data going back 10 years.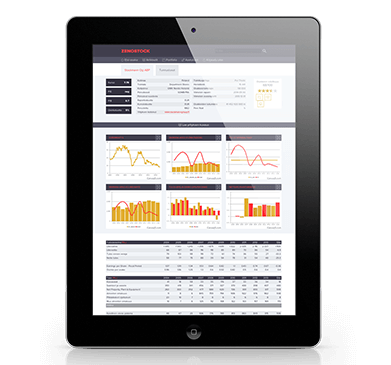 Find and research.
The service provides information about companies' financial situation and their market valuation. With a very user friendly interface you get a clear visual representation of the P&L and balance sheet data. Zenostock also provides country and central bank reports, giving you a summary of the economic situation in different countries.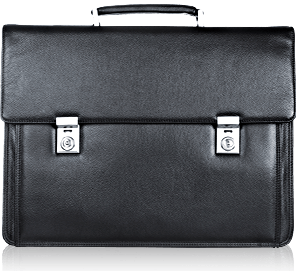 Portfolio tool
With Zenostock you can create your own real or imaginative portfolios. You will also have access to our portfolio managers example portfolios. It also creates a "group accounts" that will give you the value of your portfolio in "real euros and cents".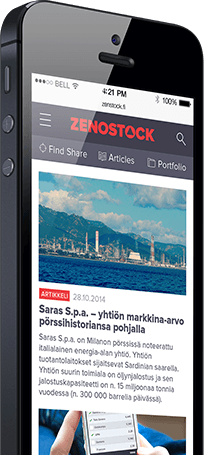 Finding cheap stocks.
Zenostock publishes articles about topics that our portfolio managers find interesting. Our main focus is on companies that appear cheap.